You can opt out of email notices. When you do, you no longer receive an email with your shipment tracking number. In this case you can still find the tracking number in your account.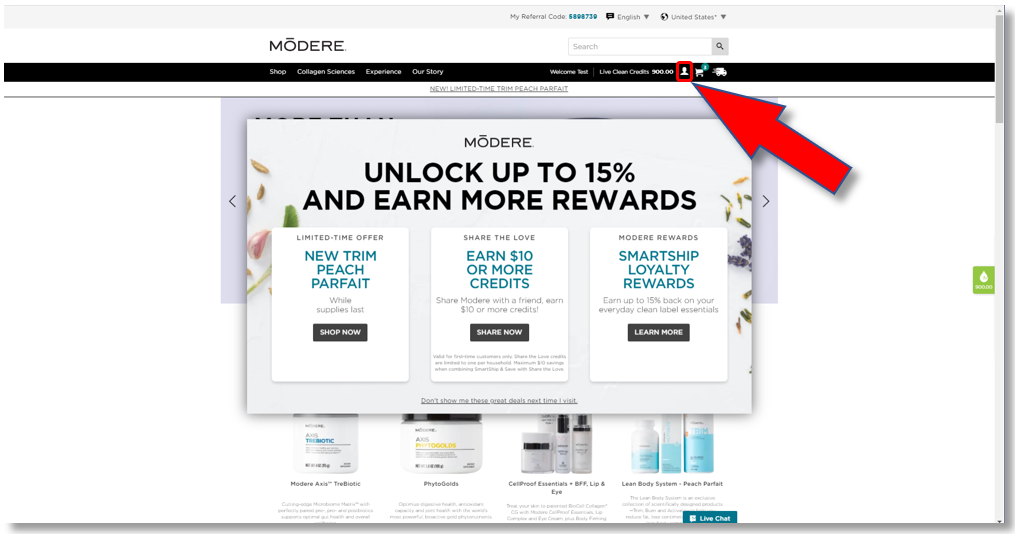 From the Modere.com opening screen, after dismissing the add banner, click on the head icon.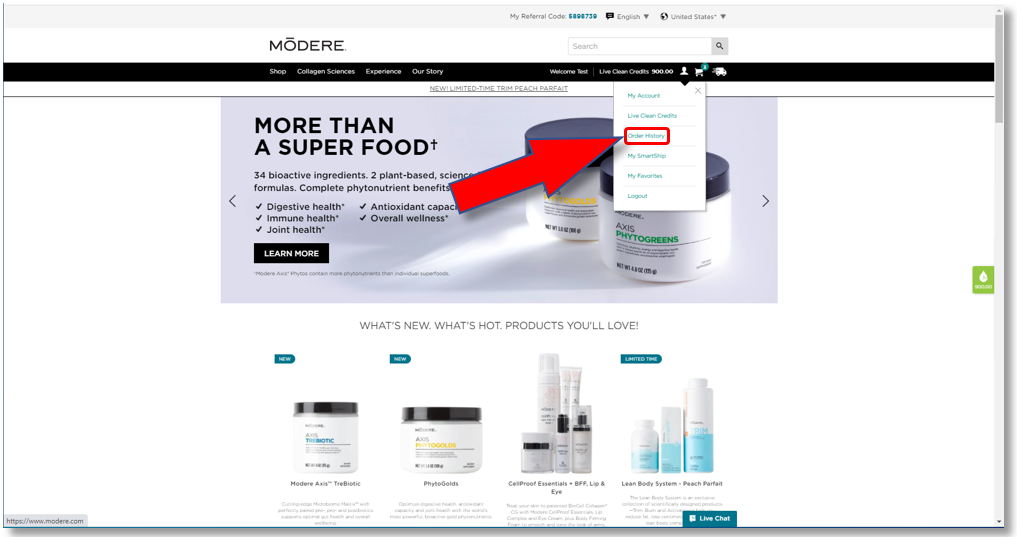 Select the Order History menu item.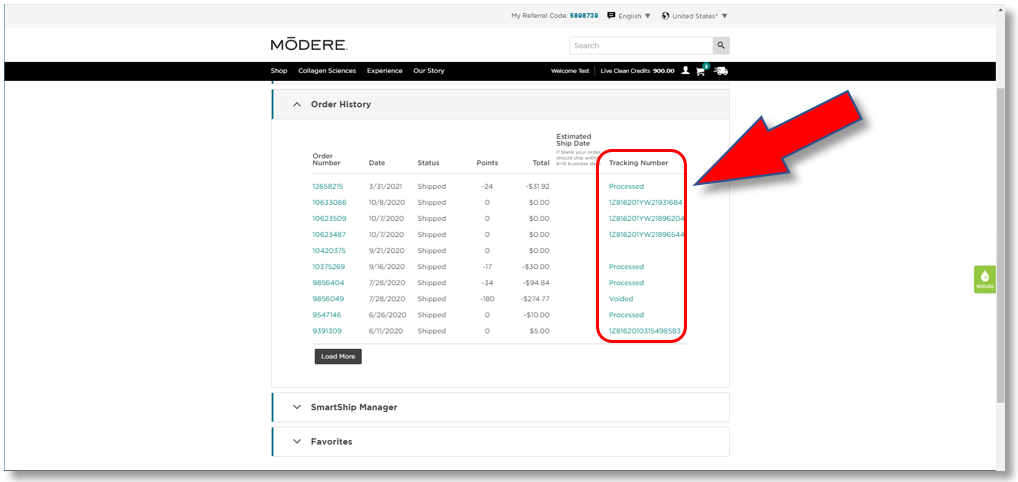 Click on a tracking number to go directly to the carrier's page for the shipment.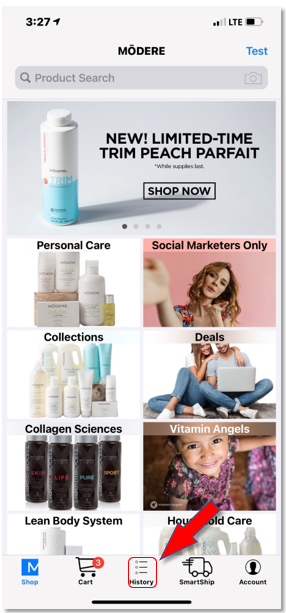 From the App opening screen tap on the History link.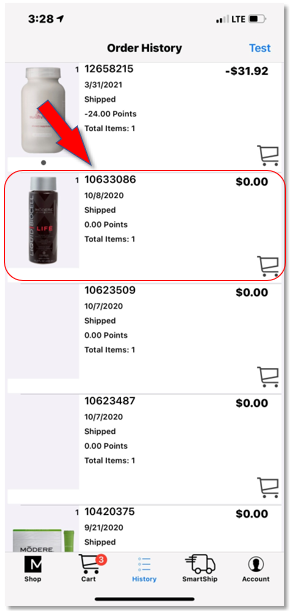 Tap on an item in the target order.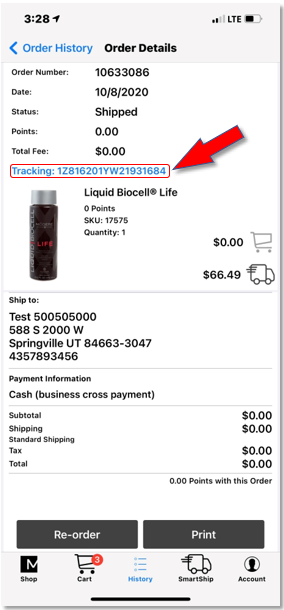 Tap on the tracking number to display the shipper's tracking page for the shipment.